Over 15 years helping companies achieve supply chain security through CTPAT certification.
Schedule your complimentary CTPAT Risk Assessment
SGT will evaluate one of your facilities or suppliers against the CTPAT Minimum Security Criteria. You will gain full understanding of our process and methodology, and receive an actionable report that helps secure your supply chain. This is an important step towards sustaining your long-term CTPAT program.
Talk with one of our experts & take the next step
With over 10,000 certified partners worldwide, CTPAT certification is a unique window of opportunity for securing new contracts and business relationships, giving you leverage over non-members and exclusive access to partners who require CTPAT participation.
SGT helps companies achieve CTPAT Certification through a broad range of custom solutions, strategically designed for cost-effective implementation long-term sustainability, and minimal disruption to ongoing operations.

CTPAT Membership Benefits
Free and Secure Trade (FAST) Lane Access
Reduced U.S. Customs Inspections
Minimized Supply Chain Disruptions
Expedited Border Clearance
Front-of-the-Line Privileges
Exclusive Access to Customers
MEAN COST OF AVERAGE BORDER DELAY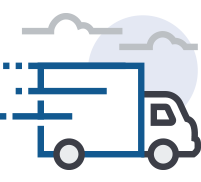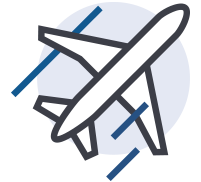 SGT's CTPAT expertise in domestic and international supply chain security is unrivaled.
Over 40 years of experience working with leading manufacturers, distributors, forwarders, brokers, retailers and transportation companies.
CTPAT Tips & Advice! Join our newsletter for the latest.